My personal Twice Confirmed Traffic Scam Review – Does it work in 2019?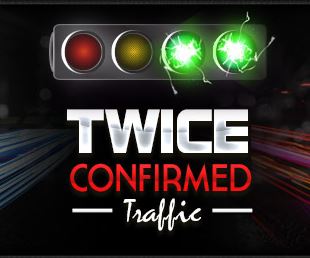 Overall Ranking:        1/10
Price:                           59.95 per month
Owners:                       Tyler Anderson
Website:                      www.twiceconfirmedtraffic.com
INTRODUCTION
What is Twice Confirmed Traffic?
Twice confirmed traffic is a paid traffic service, claiming to have completely changed the game of paid advertising.  The service is supposed to be the resale of paid traffic (but they won't reveal any details on the true source) which has been tested already by the owners to convert (once confirmed), and combined with an member community, where paid members can confirm if they made sales or generated leads – making it 'twice confirmed'.
PROS vs CONS
Pros:   
Very easy to use, no training required as you simply need to add your links.
About 1 in 20 people in popular forums claim to have made sales with this service.  Unfortunately some of these positive feedback appear suspicious and could be fake.  But I don't have proof, so it's only fair that I mention it.
Cons:
There is only a 24 hour refund policy – not nearly enough time for testing results
No details about source of the traffic is  revealed in any way – not even your number of hits to your links
The source of the traffic is suspicious – see my detailed overview & testing below
The "confirmation bay" is also suspect – I tested the same products with no results
On a popular internet marketing forum there are claims that the community is fake – members reported being unable to add their own posts to it
Aggressive MLM type affiliate payment plan, encouraging members to promote this like crazy
Most people who buy this service don't know enough about tracking and have no idea as to why they are not getting results
It show similarity in some areas to the Submission Works Scam, could be from the same creators
Basically, it DOES NOT WORK
PRODUCT OVERVIEW & TESTING
I tested this product myself, so I will walk you through what to expect.
You sign up for the service with your credit card.  It is a monthly recurring billing, and will continue until you cancel your subscription (which they did do promptly when requested).
When you log in, there is some basic training, which I skipped because the concept is simple; you enter some links you want to send traffic to.  The more links you enter, the more your traffic is distributed evenly across your links.
You can look at the confirmation bay to see what is supposedly working right now.  They are categorized into different sections, as you see below:
---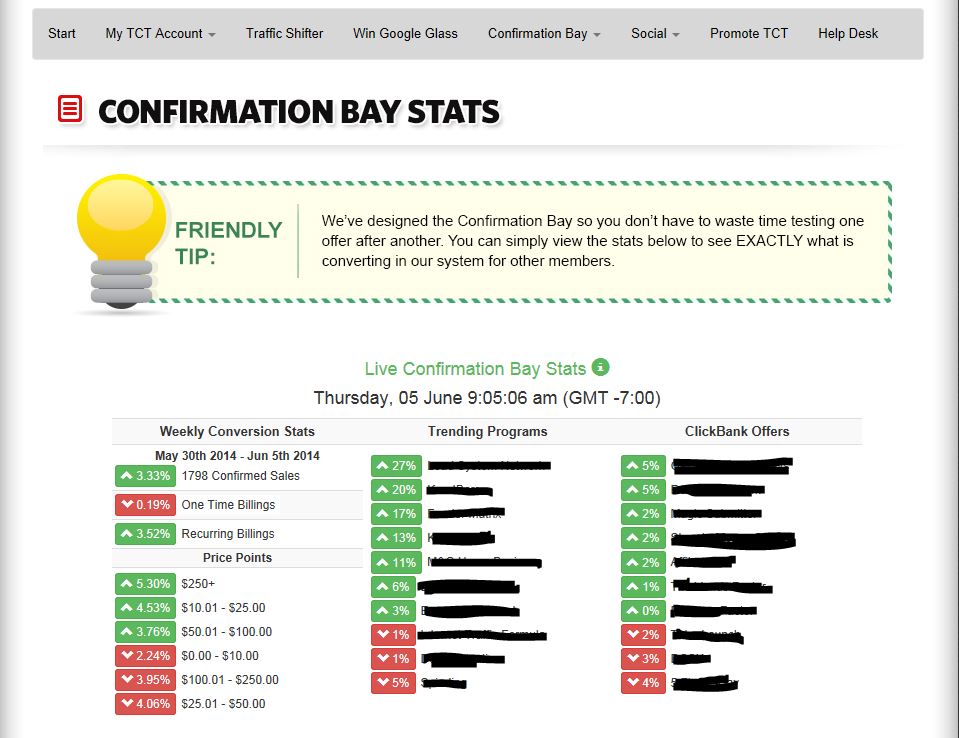 The programs move everyday up and down as indicated by the arrows.  I doubt whether this has any real resemblance, I think it's all fake.
Note that I blacked out the details, because most them were questionable products/services and do want to allow temptation to get the best of anyone.
I added tracking links and left it for few days.  When I checked back in, I found no sales or subscriptions.
I logged into my tracking service, and learned the following about my twice confirmed traffic results:

Unique hits percentage

was about 40%

 –  this means for every 10 hits to my link, there was only 4 unique visitors – they are sending repeat hits to the same people
All hits was attributed as originating from a hitsserver.com – the claims about buying & testing traffic from different sources appear to be nothing but empty sales talk.
So I checked out that url in my browser, and this is what showed up: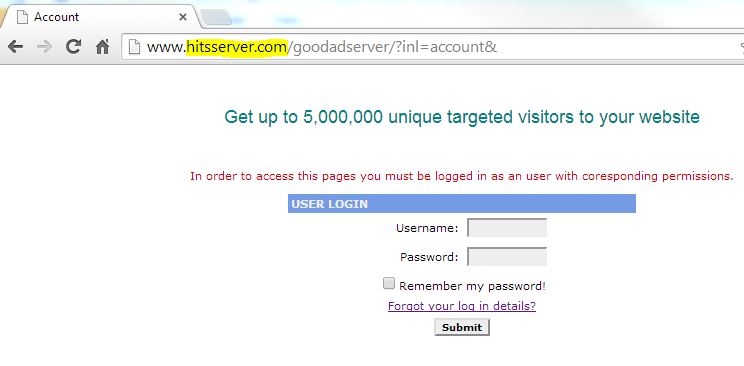 Looks like just another guaranteed visitors setup.  Nothing new about that, they have been around for ages, and are well know for not delivering results!
My Results with Twice Confirmed Traffic
I followed the suggestions of the 'Confirmation Bay', which claims to show what is converting for current members.  However, I had NO RESULTS from my paid traffic and nothing to show from my money spent.
FINAL OPINION/VERDICT
This was a waste of my time and money, and I see reason why it won't be the same for you.
I suggest you stay away from paid traffic programs like these, and rather focus on taking charge of your own traffic through organic search engine traffic.
Comments & Feedback:
Have you tried this service?  Been scammed by another site?  Leave me a comment and share your experiance, or ask a question if you have any.